Want a minimalist wardrobe? Let's begin!
Sustainable clothing and minimalist wardrobe go hand in hand. Being conscious when shopping is a great skill to have but sometimes you need a little help. The key thing to remember when buying items for a minimalist wardrobe is essentials. Making sure that all basic items that make a great wardrobe are in the wardrobe. So let's begin with our first item.
Basic Top
Here's a few reasons why the basic tee rocks!
Perfect for any season
Great for the on-the-go chic look
Great for travel
So here is our favourite picks below made from a bamboo blend. Shop the Luna Top here
Classic Black Pant
Nothing is more diverse than the black pant!
Perfect for business and casual – throw on a pair of heels for a chic look. And it's probably the piece your minimalist wardrobe is missing. Shop the Portia Pant here – made from 100% organic woven bamboo fabric.
Perfect Maxi Dress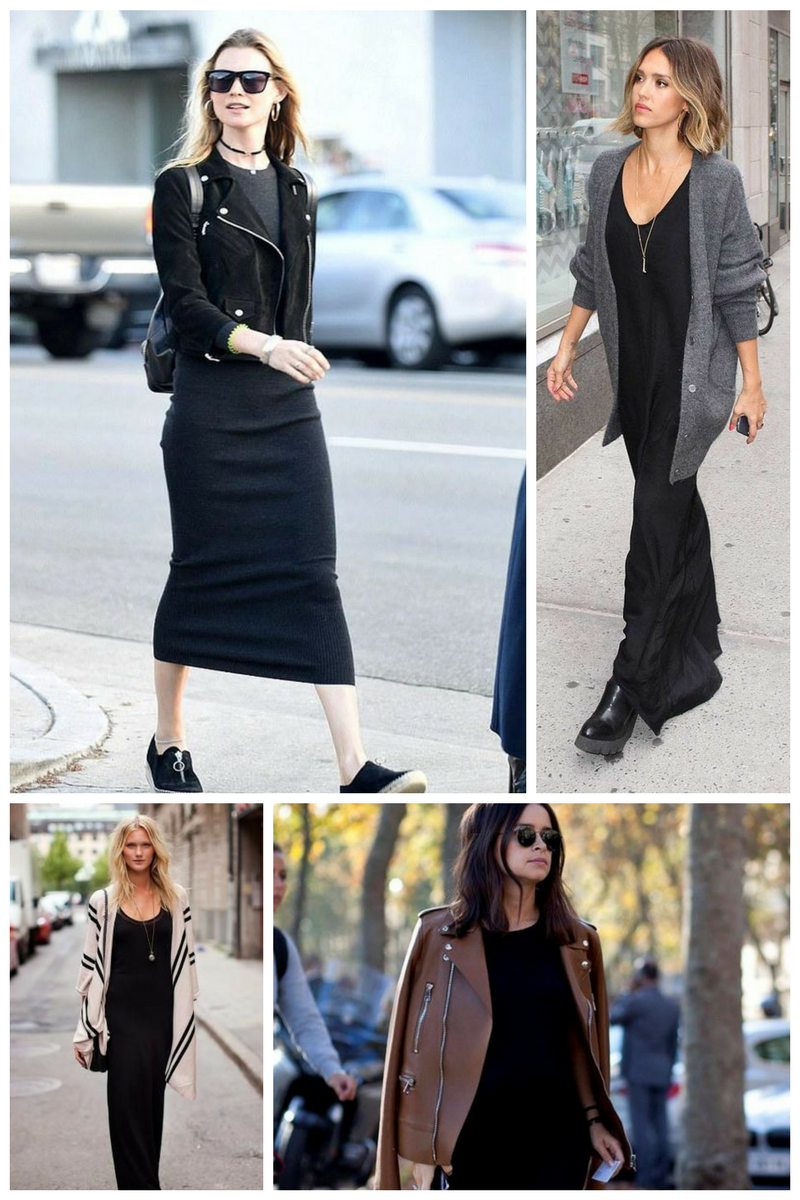 The casual chic black dress
The perfect maxi dress is piece that can make your wardrobe. As the examples above show you can layer it up with your favourite jacket. Throwing this piece on with sneakers or ballet flats will totally give you chic on the go.
Shop our Venus Long Dress here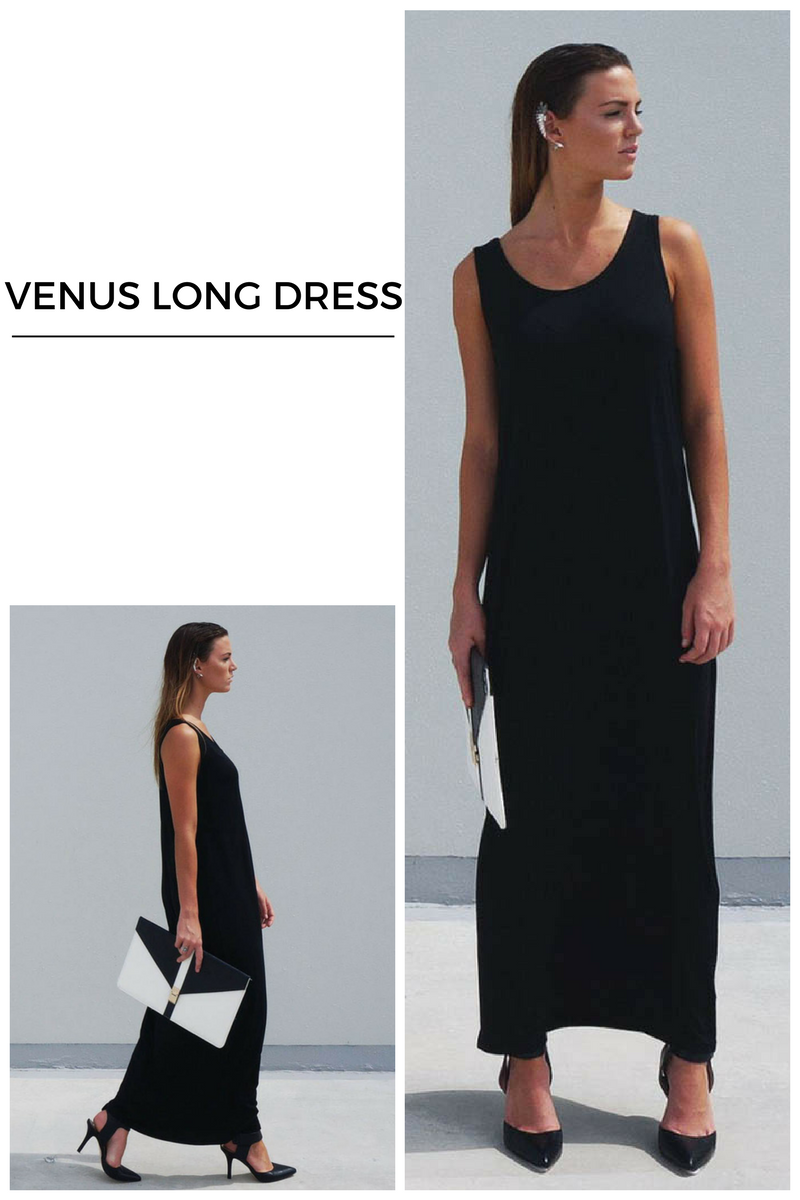 The Classic Shirt Dress
Hello holiday chic!
Want to have that effortless style look? The Shirt Dress is the it piece! And a major essential for the minimalist wardrobe. Whether you are holidaying or just want to look fresh forever – this is the piece for you.
Shop the Helene Shirt Dress here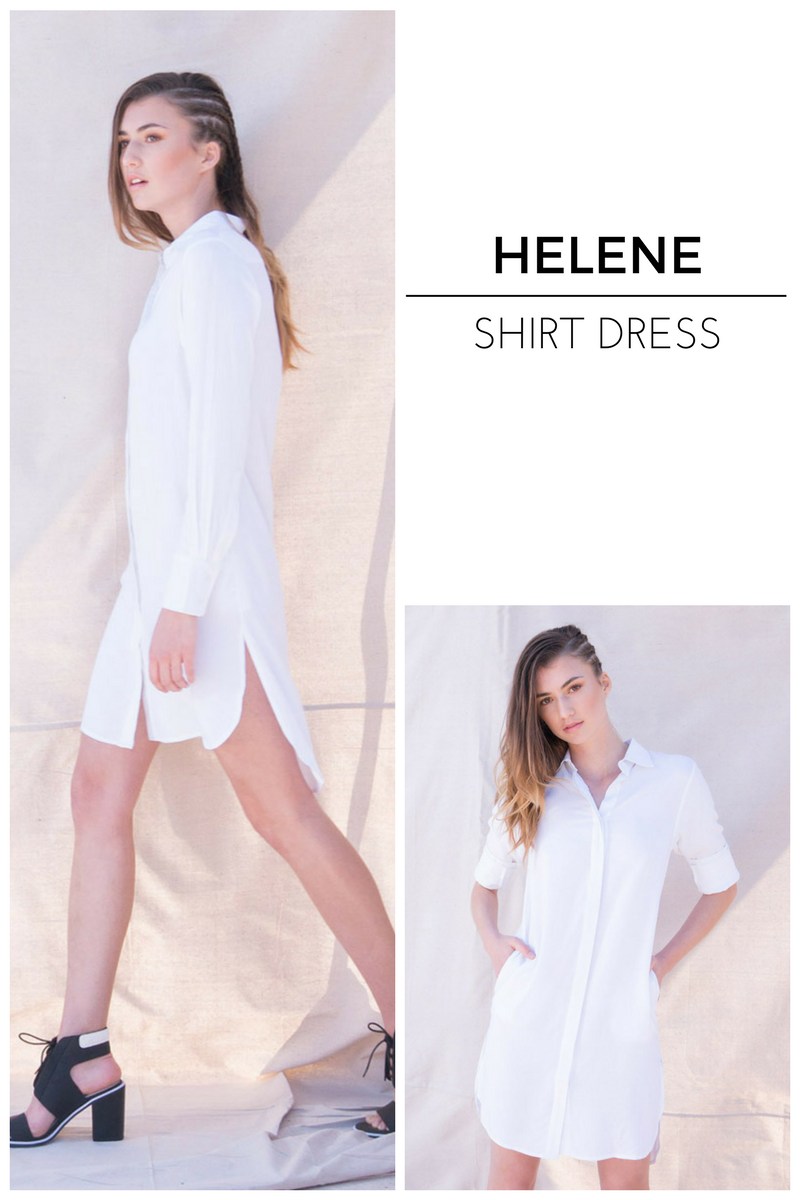 Winter but Summer Dress
The must have LBD
Want to show off your body? Or just want to rock a thigh high boot. This little number is one of the best essentials to have. And the best pieces to end our top 5 pieces for a minimalist wardrobe.
Shop the Europa Short Dress Black Here | White Here