Crazy Vegan Recipes – You Need to try!
Some people imagine vegan dishes being pretty simple and basic, but alas they are wrong! There are many vegan food bloggers breaking the norm with exciting and crazy vegan recipes. We are going to give them a try, and so should you! Check out our top 5 below.
1.Vegan Galaxy Doughnut
We posted a picture of these galactic beauties on our Instagram only a few days before and we seriously can't get enough! Check out the recipe for these Vegan Galaxy Doughnuts here.
2.Vegan Twinkies
Ever had a strong craving for a Twinkies? Well there is baker on Etsy who supplies everything from Candy Corn to Twinkies but vegan. Check out her shop here.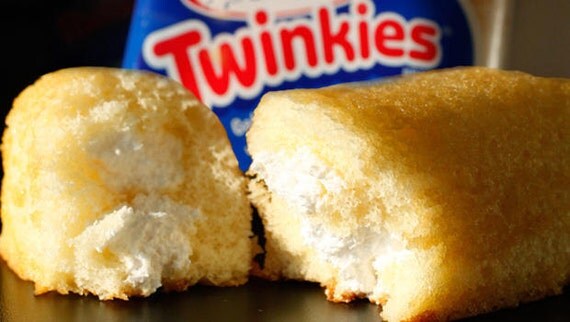 3.Vegan Galaxy Nachos
Yes this maybe by far the strangest creation ever! What happens when you mix corn chips with creulty free food colouring spray? Apparently Vegan Galaxy Nachos! The following videos are all by Supreme Banana who shows you that you can make any crazy dish vegan or as she puts it #veganized. Check out her Youtube channel here.

4. Vegan S'more's Pizza
Never thought this was possible? Well it is, check out this crazy dish veganized below.

5. Vegan Giant Donut Milkshake
Never thought this was possible too? Well it is, check out this crazy dish veganized below.