FALL TRAVEL FASHION ESSENTIALS
FALL TRAVEL FASHION ESSENTIALS WITH A BAMBOO CLOTHING
Fall Travel Fashion is something you will need this coming season. This perfect a trip through-out the USA or even for Europe. With classic fall colours being olive, wine, white and black – we decided to count down our top 10 favourites from The Great Beyond.
Before we dive head first into fall travel fashion there is some pointers you need to remember. Travel fashion needs to be light to carry – that's why bamboo clothing is perfect! It needs to be easy to layer because of the light fabric bamboo fibres create it is perfect layering. Another huge benefit of bamboo clothing is it's anti-bacterial quality. Which will guarantee you'll have fresh skin your entire trip! Not only is bamboo clothing anti-bacterial but it's thermo-regulating. Meaning the fibres in bamboo jersey and woven bamboo fabric will keep you warm in winter and cool in summer. It's able to absorb your bodies moisture without leaving a stench or a wet feeling. It's the magical fabric!
So let's get into our Fall Travel Fashion!
OUR TOP 10 FALL TRAVEL FASHION PIECES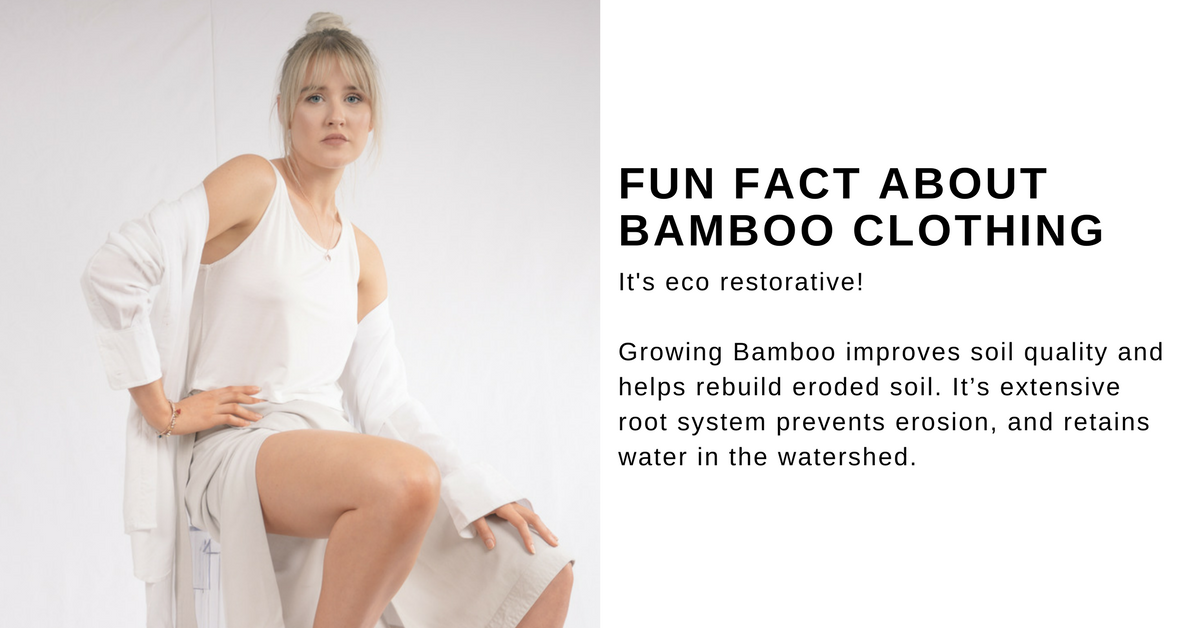 Tell us in the comments below your fave!