Laura x The Great Beyond
At the end of 2015, The Great Beyond team met up with Laura Plusnin a budding fashion blogger from Brisbane, Australia. With a love for all things monochromatic, her style is simply too chic to handle! Laura loves to shop, listen to all kinds of rap music and dreams of visiting LA one day. Enter Laura's world on her
blog here
 or follow her adventure through the fashion world
here on Instagram @lauraerp
.
 TGB: Favourite beach to visit in summer?
LP: Burleigh Beach on the Gold Coast! I'm always there having a good chill. I am also always at Stradbroke, my friends and I go to a 'secret' beach, we always put on chill tunes and eat A LOT of fruit!
TGB: Describe Australia in three words?
LP: Relaxed style, Beautiful and full of sharks
TGB: Dream location to visit one day?
LP: New York and LA! Who doesn't want to go?? The fashion and also where all my favourite rappers grew up!!!
TGB: When did your love affair with fashion happen?
LP: When I was 13 I started to create a small fashion blog, however my style was very different back then! I used to dress in flower crowns and wear crochet etc. Overtime my style has developed into a minimalist. I have always been in love with fashion designing, I have books full of designs over the years.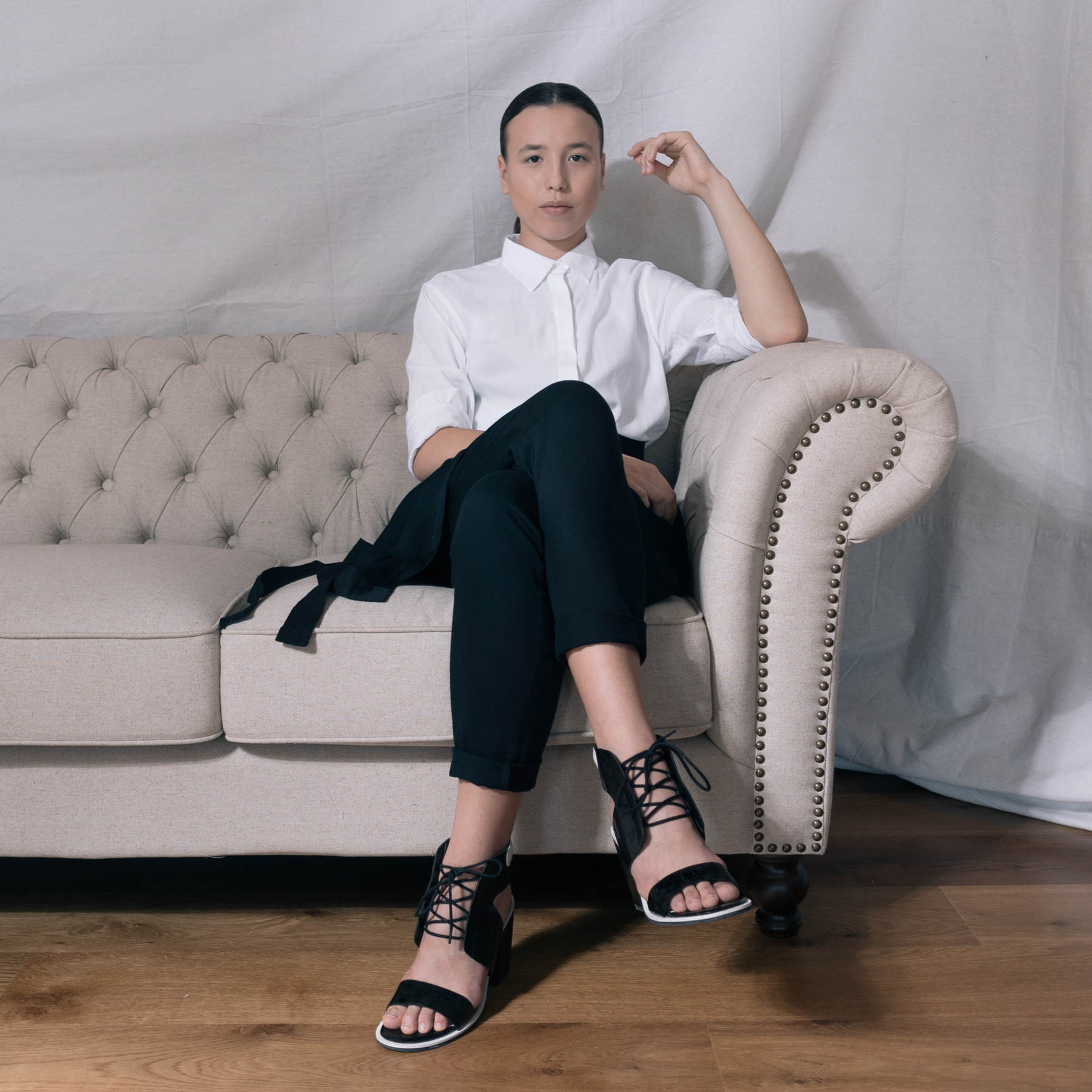 TGB: Best thing about being Laura?
LP: I'm really down to earth, so if you see me in public come say hi and I will probably invite you to come have brunch with me!
TGB: Where do you get your style inspiration from?
LP: I'm inspired by my favourite style bloggers such as Kaity from the Modern Legacy, Sara from Harper and Harley, Margaret Zhang and Amanda from Oracle Fox. I have met Margaret Zhang before and she is amazing to talk to, she's so down to earth and that's when I fell in love with her style! She is my future goals!!
TGB: Instagram or Facebook?
LP: Instagram forever!!!
TGB: Now you have a pretty cool heritage, tell us where you are from?
LP: I was born in Brisbane, but on my dad's side they are Russian so I'm half Russian and the other half Australian of course. In fact I just recently celebrated Russian Christmas!
TGB: How do you put an outfit together?
LP: I get my inspiration then stare at my wardrobe for about 10mins thinking of the pieces I have and ways I could style them. Then I set out a few different flat lays, after all that I try the looks on! Sometimes the flat lays don't look so good on, so I just change it up and it works out in the end.
TGB: Best staple to have in ones wardrobe?
LP: Plain black, white and grey tees. They are so easy to style! You can dress up tees with a skirt or dress down with some comfy pants!
TGB: Also. . . favourite The Great Beyond piece?
LP: Definitely be the Elara wrap skirt in black! I'm obsessed with that piece!
TGB: Best advice you were ever given?
LP: I'm in year 12, this year and I was told to, "Enjoy your last year of school and don't worry about the future, everything will fall into place." Also really good advice told by a very wise man, "Started from the bottom, now we here."
Shop Laura's Favourite Picks & Shoot Looks